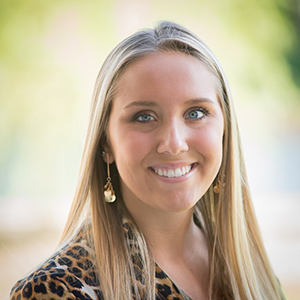 "When I first applied, they did not have a sales internship program at the time. After my interview, they offered me a new position under the Sales team because they saw potential in me."

Lauren Croasmun

What does it mean to forge your own path? In Lauren Croasmun's case, it meant creating her own role that would allow her to grow. Originally from Massillon, Ohio, Lauren oversees the Sales interns (a role she originated) as part of her day-to-day responsibilities as the Sales Assistant Team Leader. Call it full circle, call it a happy accident, call it whatever you want – but Lauren calls it her LCS story.
We recently sat down with Lauren to discuss her career with LCS—one of innovation and growth.

What does a typical day look like?

Lauren supports the Sales department by implementing solutions that streamline the prospect and customer journey. Lauren plans, develops, and enacts new department-wide projects alongside our Sales Assistants and student interns. But she isn't one to sit still–and luckily, her role offers plenty of opportunities to move around. Lauren frequently travels to tradeshows to represent Rent Manager, where she gathers inspiration directly from prospects and customers.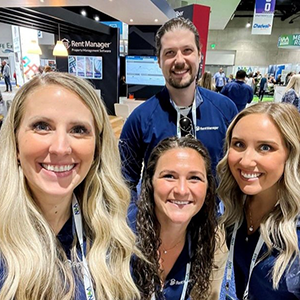 How has LCS helped you in your career development?

When Lauren first applied for a 2019 summer internship, LCS did not have a sales internship program. However, Lauren was interested in sales, and her interviewers took notice. "After my interview, they offered me a new position under the Sales team because they saw potential in me." Lauren completed two summer internships with LCS while studying at the University of Cincinnati. When she graduated the following year, it only made sense to make her final return to LCS and started her full-time role with us in September 2021.

Having originated the department's internship role, Lauren has been a key player in continuing to develop the program for the next generation. "Since my internship and coming back full time, I have worked closely with the Sales team and [have] been building out the current internship program as well as our new internal team of Sales Assistants." Lauren recognizes that LCS has been fundamental in allowing her to pursue her professional interests and develop her skills. "LCS has largely influenced my career and given me the opportunity to grow."

What advice would you give new hires?

Lauren has straightforward advice for incoming interns, part-time, or full-time employees—be a sponge and soak in all the information you can. "The more you learn, the more you know. It's cheesy, but 100% true. At LCS, every day is a new day to learn something—you might not use it constantly, but your knowledge can be built upon to help you in the future. LCS provides a positive work environment where their employees want to see others grow and will help assist whenever needed."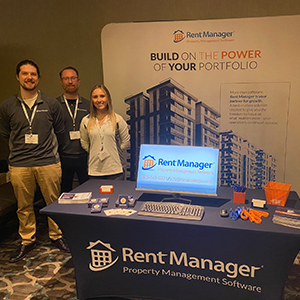 What do you like to do outside of work?

Outside of her busy LCS schedule, Lauren is constantly entertained by (and entertaining) her adorable 10-month-old Goldendoodle, Louie. She has been known to cook up a delicious meal for friends and family and enjoys cheering for her alma mater, the University of Cincinnati, during football season.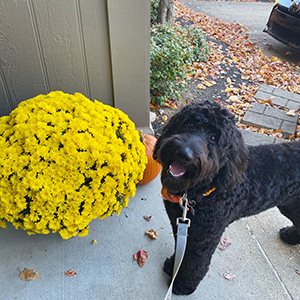 We look forward to Lauren's continued growth at LCS. If you would like to participate in our Employee Spotlight series or nominate one of your LCS coworkers, please email Megan Wolfe at megan.wolfe@lcs.com.

If you're interested in joining Lauren as an LCS employee, check out our open positions here.