Testimonials
Our employees have voted LCS as a Top Workplace in Cincinnati for the last 12 consecutive years. Hear it directly from them why they believe LCS is a great place to work…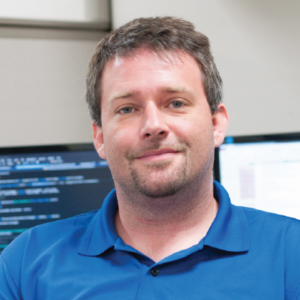 The variety in my role is what really keeps me going. Working with different departments and such great people on a daily basis and constantly learning new things helps me continuously improve. I believe the uniqueness of this company is the combined effort of everybody to make this a fun place to work. Ideas are heard and considered and dedication is seen and awarded.
Frank Jung— Software Developer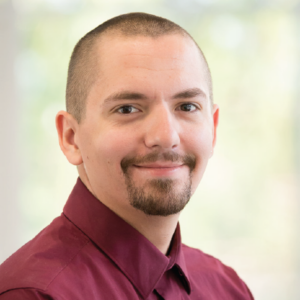 There are so many people here, from all different backgrounds and places, that there is always someone or something new. You can learn so much from your coworkers, not only about the job or the work performed, but truly getting to know the people you spend 8 hours a day, 40 hours a week with. It creates a bond or friendship that is not just kept in the four walls that enclose our building.
Casey Roth— Professional Services Consultant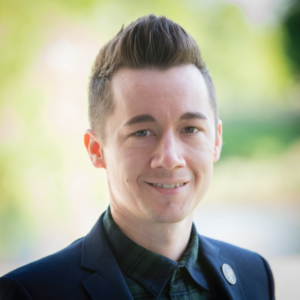 My favorite thing about my role is the encouragement to be inventive and have fun in my work. The ceaseless attention LCS puts on helping us grow and be happy and productive at work is incredible... plus it's hard to beat a pizza party or movie night! It feels great to come to work every day knowing that no matter what the day brings, we will work together and lift each other up so that we all can succeed.
Brandon Grew— Instructional Media Specialist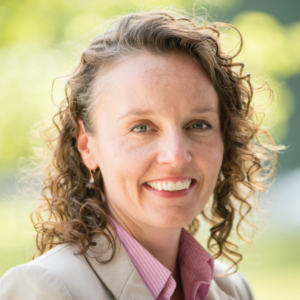 The culture at LCS is positive, productive, and focused on progress and you can see it within every employee. I feel that me and my work are valued every day. The LCS culture inspires everyone here to strive for excellence.
Jennifer Kephart— Professional Development Coach
I appreciate that every day provides unpredictable, sometimes unique, opportunities where I can learn and grow in software knowledge and experience. I really enjoy getting to work with a diverse group of customers and team members. I think it makes the culture incredibly interesting and compelling.
Tanya Lowry— Customer Success Team Leader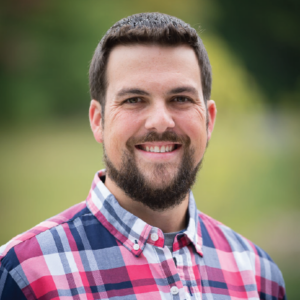 I appreciate that everyone at LCS is always willing to help in any way they can. It feels like one big team working toward a common goal. As a part of the API team, I get to build quality software that has real-world use by customers as well as other developers. I'm proud of the work I do for LCS.
Matt Reed— Software Development Manager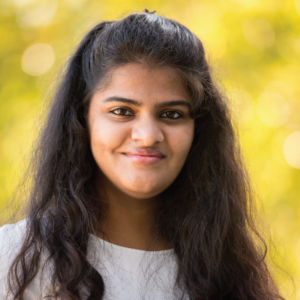 Everyday team meetings really keep me pumped up during work and provides a constant learning process. It's always great to see our employees pursue their passions in and out of the office.
I love that every team is knit together so close and every person at LCS is accessible and approachable.
Vaishali Sridhar— Software Developer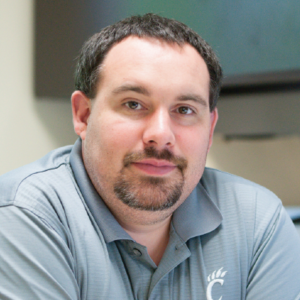 My coworkers are family to me. We are encouraged to be creative, to think outside the box, to make our voices heard when we have a new idea. The best part about working here is the CEO's ability to see where employees can be challenged and grow. He works with his managers to find ways that team members can be elevated to become the best version of themselves.
Brian Mueller— Director of Software Development