Testimonials
Our employees have voted LCS as a Top Workplace in Cincinnati for the last eight consecutive years. Hear it directly from them why they believe LCS is a great place to work…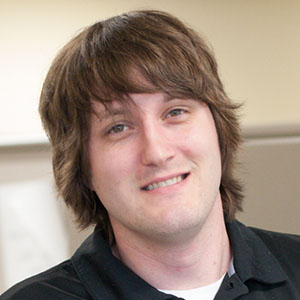 Honestly, my favorite part of my job would probably be that it's not really a job to me. I get paid to do the exact same thing I do for fun at home. Also, it's pretty amazing to be developing complex portions of the software and have the ability to watch everything fall into place.
Jason Meyer— Mobile Team, Team Leader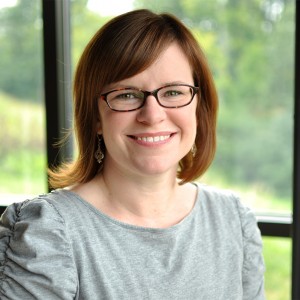 You spend more time at work than you do with your families sometimes, and knowing that you're going where you actually want to be around the people you're working with is a great experience. From the moment I walked in the door, I knew there was something special going on, and I'm really grateful to be a part of it.
Erin Hooper— Marketing Manager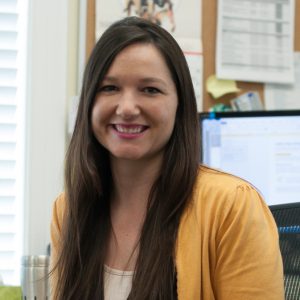 I really like the people I work with. They are super fun. They like to interact, and stay focused on a purpose. And so when we get working, it's just like this synergy that keeps going and we keep working, keep bringing up ideas... it's great to create things together.
Sabrina Clore— Senior Professional Development Coach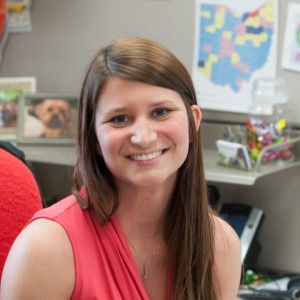 There's a lot of great people that work here... a lot of hard working people, and a lot of people that have passion and ambition for their job. So I think the main reason that I like LCS is that it's nice to be surrounded daily by the people I work with.
Liz Engel— Sales Representative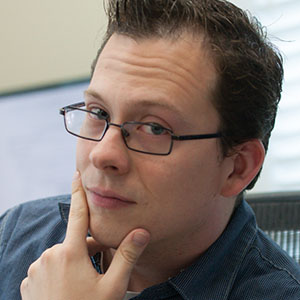 What I have found is that whatever I invest into LCS it always seems that LCS invests the same amount back into me. The idea here is that you can come in and craft your position into any career you want. I would definitely recommend LCS as a great place to work.
Chris Griesinger— Director of Implementation & Training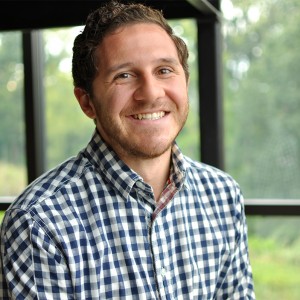 It's much more than just a business, it's all of us working together toward a common goal. It really is just an amazing experience to go in every day, see people that you really like to talk to, and work toward something that you are all driven and passionate about.
Kyle Schweikert— Senior Business Analyst