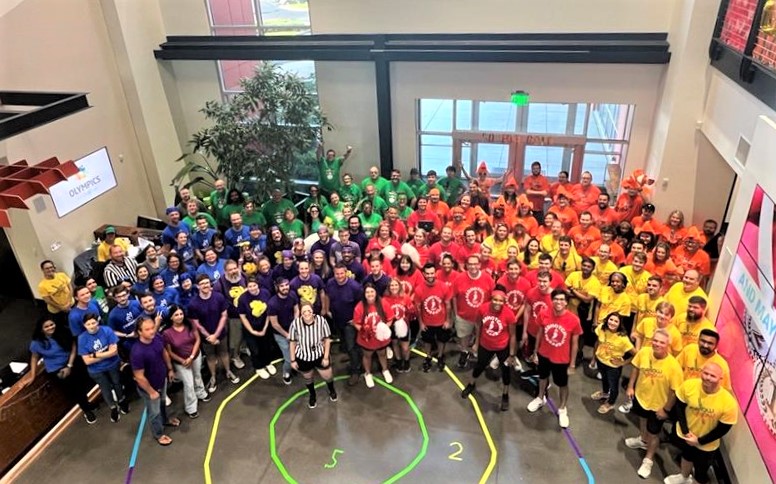 Work hard, play hard. That's the philosophy around here! At LCS, we've spent years cultivating a positive work environment that rewards our employees and makes it easy to love coming to the office every day. But if we're being honest, there is one day out of the year that we all look forward to most.
After a three-year pause, and many, MANY employee requests, the LCS Olympics made a comeback! A company tradition like no other, the Olympics gave our staff the chance to let loose, connect with others, participate in teambuilding events, and go for gold through a series of scored challenges, all building towards the coveted first-place medal!
Let the Games Begin!
With the introduction of our Hybrid schedule, the 4th annual LCS Olympics looked a little different this year. Rather than packing the games into one fun-filled day, we opted to spread the competition over two days. All employees were divided into six teams, each representing a mixture of different departments, demographics, strengths, and schedules. This was a great opportunity for individuals to get to know others within the company that they may not interact with on a daily basis and connect with coworkers in a new way.
Leading up to our LCS Olympics event, we hosted a spirit week where teams could meet, decorate their team shirts, and get a jump on the competition. Teams were encouraged to channel their competitive spirit into a back-to-school supply drive. Notepads, pencils, binders, and other school essentials were collected, with the team donating the most items getting a lead on points before the games even began. Overall, LCS donated over 2,000 school supplies to a local organization, Operation Give Back, benefitting children in the Cincinnati tri-state area!
Starting August 2nd, our teams competed in a variety of games each day to earn points and climb the ladder to victory! From Kick and Stick Soccer and the X-Factor Obstacle course to Plane Darts and Mega Memory, there was something for everyone to showcase their skills. Not to mention, the legendary return of the LCS Regatta! Yes, a few brave employees actually kayaked on the lake outside the office for the final event each day.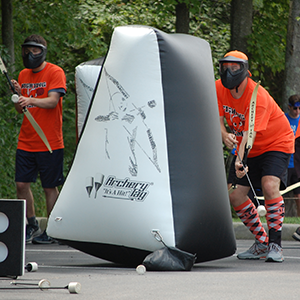 After two days of fierce competition, dedication, and team spirit, one team came out on top. Congratulations to our Green Team, Get Shrek'd, on their triumphant win!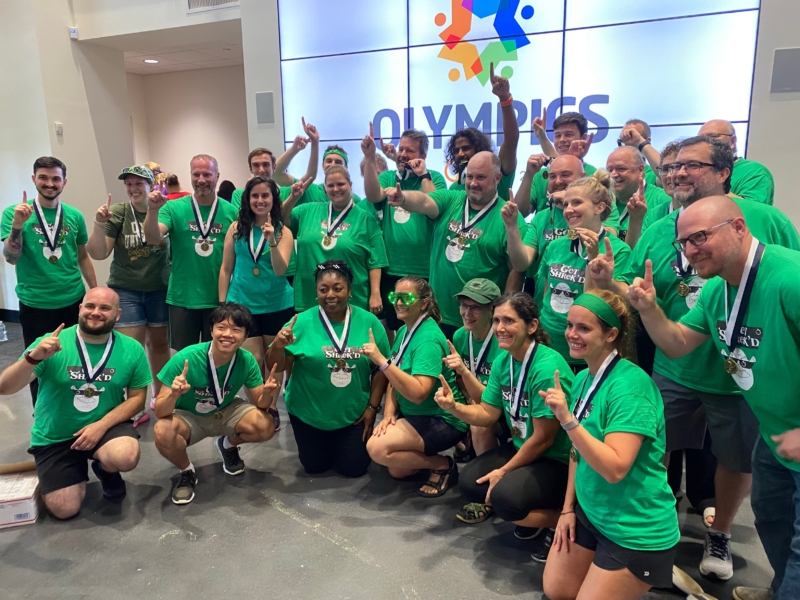 Click the play button below to check out all of the highlights from this epic event!