Products & Services
Careers
Connect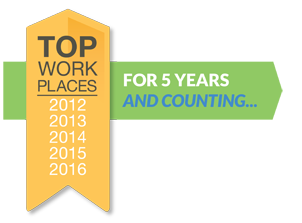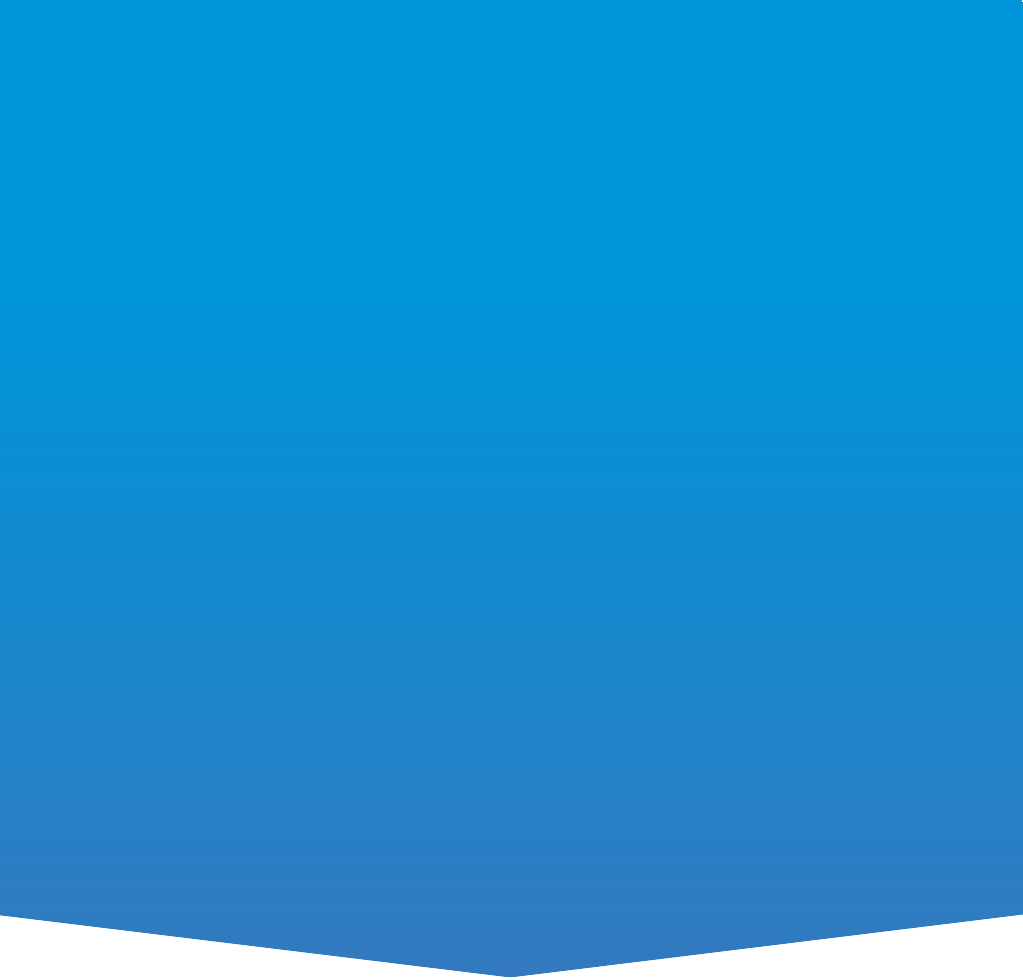 LCS is a provider of cutting-edge business technologies. We also strive to provide the people we work with—customers and employees—a great experience. From accelerating your business with the best tech tools to advancing your career with the right tech job, LCS is a company you'll want to work with.

PROPERTY MANAGEMENT SOFTWARE
Rent Manager® is a completely integrated property management, accounting, work order tracking, and contact management software suite.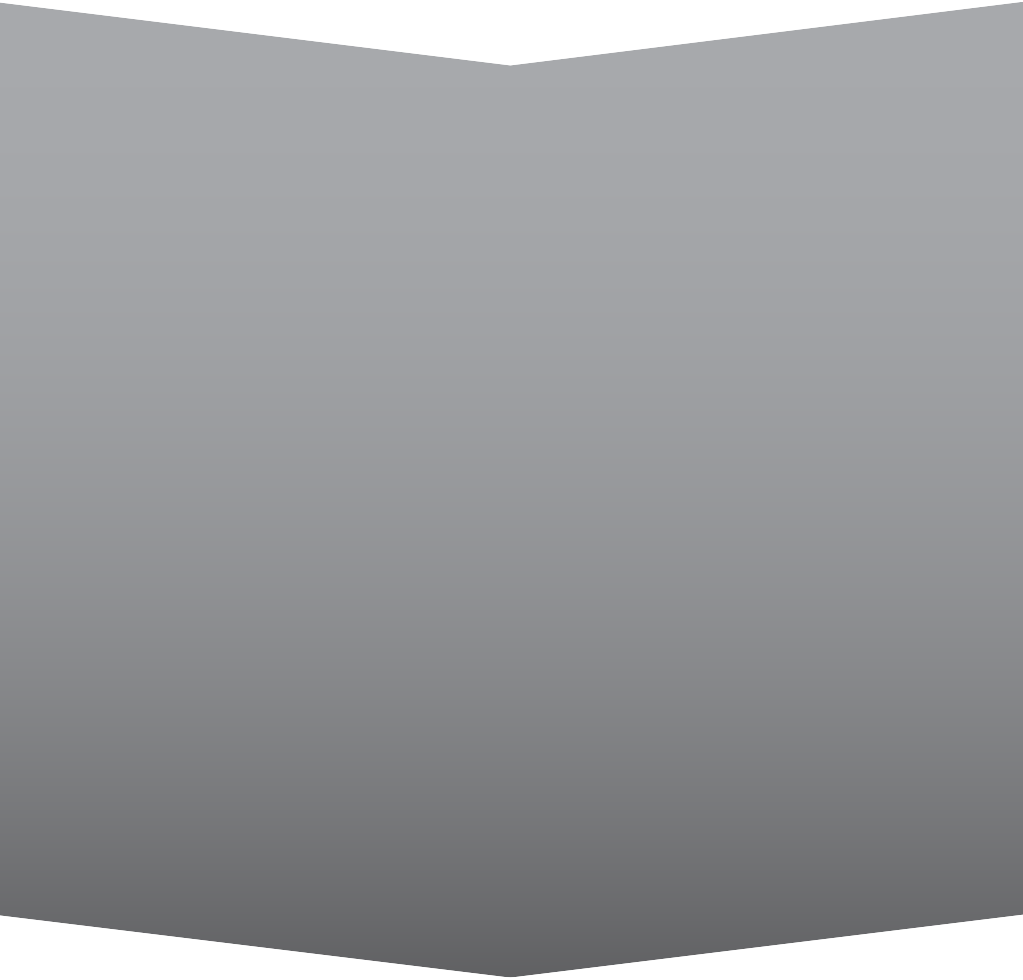 LCS has more than tripled in size since 2008. This growth can be attributed to the fact that our number one asset is our staff. We recognize that our talented group of employees is the reason we continue to grow and increase revenue every year!
And our employees think so highly of LCS that they have repeatedly nominated us as an Enquirer Media Top Workplace, resulting in the company winning this coveted award in 2012, 2013, 2014, 2015, and 2016.
If you're looking for an employer who values you and wants to make your job and workplace as satisfying as possible, take a look at what LCS has to offer…

Direct 513.583.1482
Toll Free 800.669.0871
Fax 513.583.8736
Location: 9140 Waterstone Blvd, Cincinnati, OH 45249
Customer Support Hours Monday through Friday 8:00am – 7:00pm ET