Careers
Named a Top Workplace TWELVE Years and Counting.
We're working for more than a paycheck around here—we're working toward something bigger. As we collaborate, innovate, and transform the technologies around us, our primary aim is to make our customers' work lives—and ultimately their whole lives—better. It's a worthy goal that we take very seriously and pursue tirelessly.
But it's not all seriousness here on Waterstone Boulevard. LCS started as a family business, and though we're more than 400-employees strong now, we're still a family. We apply ourselves to our common objectives, we support each other—professionally and personally—and we're really good at finding fun wherever possible. From on-site food truck events, to employee-organized sports teams, epic Halloween festivities, LCS Olympics, and summertime grill-outs… we enjoy ourselves like it's our job!
Sounds good, doesn't it? You should join us!
View Job Postings
Video Testimonials
Click on a thumbnail to view video.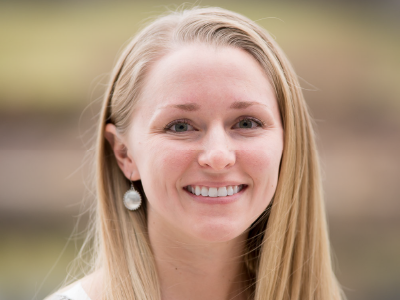 Becca Barnum – Software Developer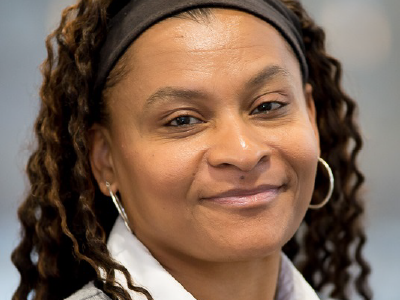 Brandi Collins – Product Support Specialist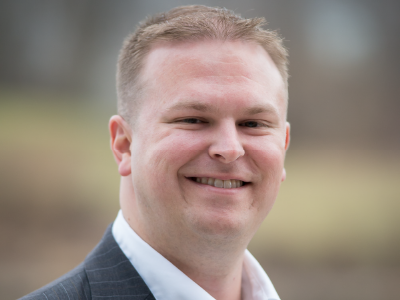 Michael Cobb – Training Specialist