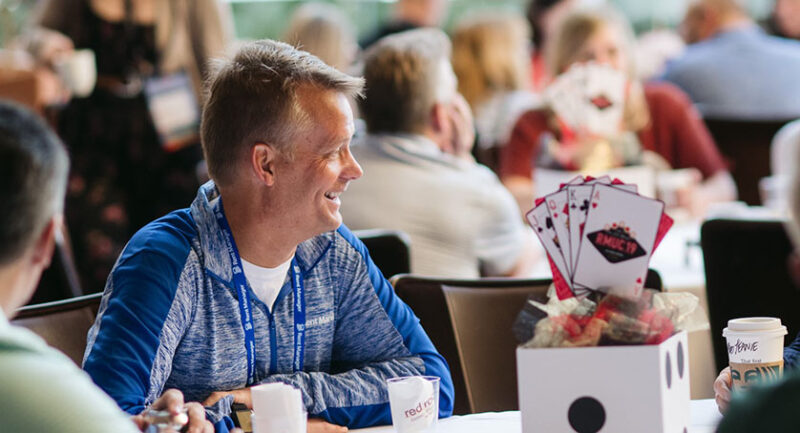 They say "right place, right time" is the key to success—and that's certainly the case for London Computer Systems' President and CEO, Dave Hegemann. From an early interest in computers to creating an industry-leading company, Dave's story reads like a how-to guide for achieving the American dream…
Getting Started
Growing up in the late 1970's/early 1980's was an exciting time for technology enthusiasts. With the introduction of the first personal computers, Dave knew he wanted to pursue a career in technology. After tracking finances by hand for his father's property management business in St. Mary's Ohio, Dave was understandably looking for a way to streamline his work. He asked, "How can I get this done faster and get out of the office for some fun?" After getting his hands on an Apple IIe, Dave started developing his own software code to simplify his job. What originally started as a hobby quickly caught the attention of others, and after several rewrites/reworks of the program, Rent Manager® property management software was born.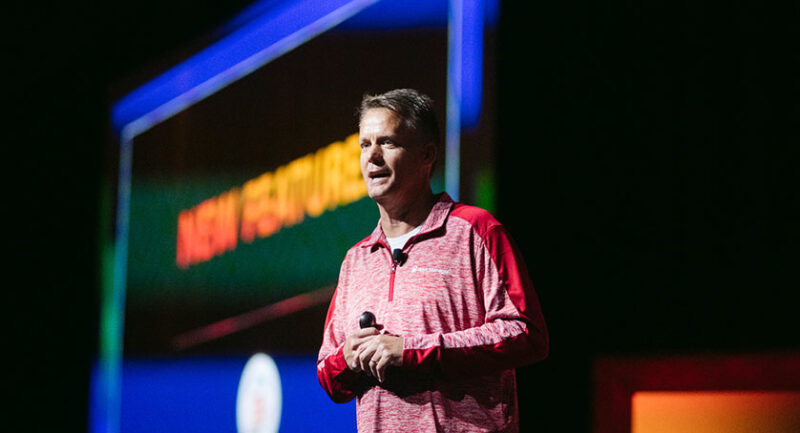 Dave formalized his computer knowledge by earning a degree in Systems Analysis from the University of Dayton, followed by an MBA from Xavier University. He founded London Computer Systems (LCS) in 1987, with Rent Manager firmly established as the company's flagship product. LCS was no overnight success, but a culmination of years of dedication to developing and distributing business-critical software technologies that help professionals accomplish their tasks efficiently. According to Dave, "every day is still a wow moment for me."
People-First Mentality
34 years and more than 400 employees later, LCS is a company built on small-town values that emphasizes the importance of people—both customers and employees. Dave's number one goal is to keep people engaged. Our employees are extremely important to Dave. He says that everything is easier when your people are happy—they're ready to do the work, and all the company's leadership team has to do is provide guidance and coaching. Dave unabashedly encourages a can-do attitude in the office that results in visible employee satisfaction and confidence.
To hear more of Dave's story in his own words, click here to watch a recent interview with the Greater Cincinnati Northern Kentucky Apartment Association (GCNKAA).
---