IT Services
Your business is your calling. Information Technology is ours.
LCS has been designing, implementing, and supporting networks since 1983. Today, our ProIT technicians provide IT implementation and support services for organizations near our headquarters in Cincinnati, Ohio and all over the country.
Core Functionalities Include: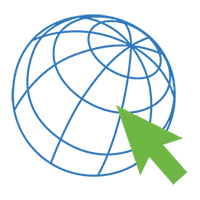 Network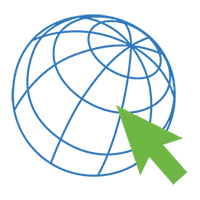 Network
LCS manages the design and implementation of new networks from scratch. And for those with pre-existing networks, LCS works with your team to troubleshoot areas of concerns and make suggestions for future updates.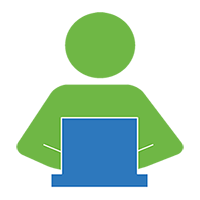 Project Management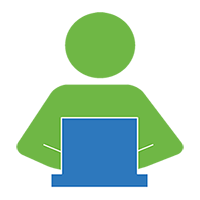 Project Management
LCS can manage the entire IT service process from start to finish. From network design to installation of servers, backup solutions and more, LCS handles the whole project based on the needs of your company.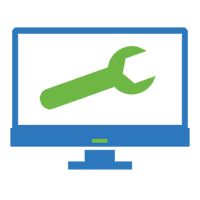 PC & Hardware Services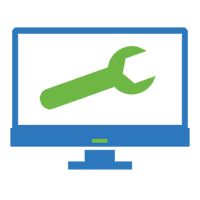 PC & Hardware Services
Our IT Service group can repair local PCs and servers, as well as assist with the purchase of new equipment and installation.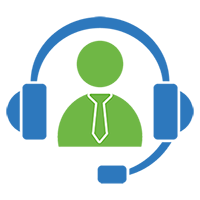 Support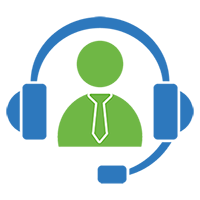 Support
LCS handles a wide variety of support including email solutions and hardware, onsite and remotely. With our support agreements, customers can purchase blocks of time at a reduced cost to use as needed. This unique discount lets customers get the right amount of support when they need it most.

Data Center Hosting

Data Center Hosting
Data center hosting gives your business the advantages and resources of a full-service IT department without the accompanying overhead. Avoid purchasing servers that rapidly depreciate and employing a team of IT technicians to maintain your systems. Outsource your IT infrastructure to LCS and guarantee that your priceless data is in good hands. The Sentry Data Center is one of the most advanced data facilities in the Midwest, and our full-time staff has the expertise necessary to do the job right. Reduce your total cost of ownership through either of these distinct hosting options:
Managed Hosting with LCS gives your business a powerful IT backbone without having to maintain your own equipment. Run your applications from our dedicated servers and leave the monitoring, maintenance, backups and the rest to us!
Virtual Application and Server Hosting with LCS gives your business a flexible, powerful IT foundation without having to maintain your own information framework. Run your applications anywhere, using our pioneering virtual servers, and we'll handle the monitoring, calibrations, and everything else.