Advanced Property Management Software
Rent Manager is advanced software designed to be completely self-contained with a powerful property management database, integrated accounting, contact management, work orders, marketing solutions, and much more. With these diverse capabilities, you no longer need to be an expert in multiple programs and maintain multiple databases to run your business.
Available as a stand-alone or cloud-based product, Rent Manager is proven software for companies that manage all types of properties. Exceptionally customizable and ideal for portfolios of every size, Rent Manager is your key to an effective and efficient business.
Any Portfolio, Any Size, One Software—Rent Manager.
Visit Product Website
Core Functionalities Include: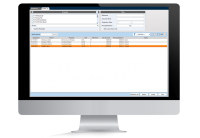 Complete Accounting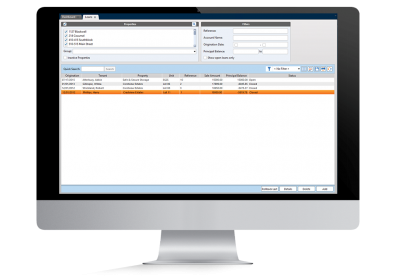 Complete Accounting
Rent Manager's comprehensive accounting system enables you to track every aspect of your business' finances—including Accounts Receivable, Accounts Payable, Online Transactions, Electronic Bank Reconciliations, and Financial Reporting. Gain complete control over your accounting data in this one easy-to-use program.
Work Order Management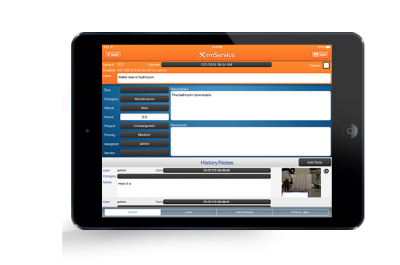 Work Order Management
Rent Manager has a built-in tracking system for work order management, allowing you to track all of your maintenance issues in one place. The program also features a series of mobile apps so your entire crew can resolve issues while in the field.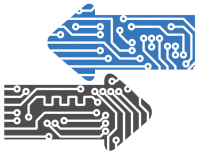 API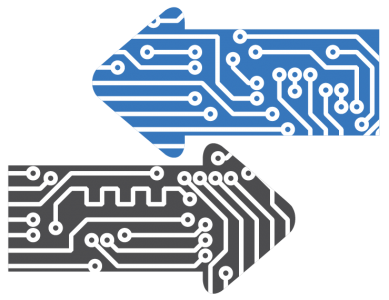 API
Fully access your Rent Manager Online database to integrate external software solutions, develop custom applications, and completely customize your software experience. The API provides both "read" and "write" access to your database so that you can develop custom applications to collect live data from the software and write new data into your system.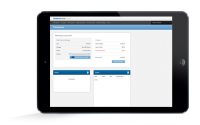 Online Tools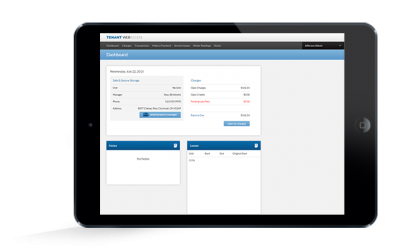 Online Tools
Your website is an essential marketing asset, so Rent Manager offers full web integration that automatically syncs your database to your site and continually pushes out new information to tenants, prospects, and owners. This advanced integration and its related portals eliminate duplicate data entry, ensures your website is always up-to-date and effective, and keeps you connected at all times.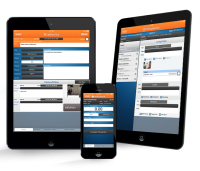 Mobile Applications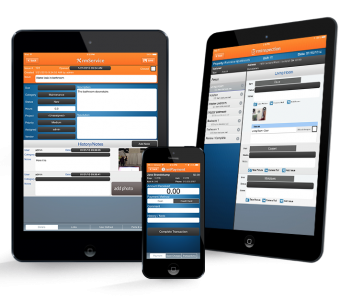 Mobile Applications
Since property management often takes you outside the office, Rent Manager features a series of mobile applications that let you get your work done from anywhere. Available for Android and iOS devices, our four mobile apps—rmService, rmInspection, rmPayment, and rmCapture—keep you on top of your to-do list even when you're away from your desk.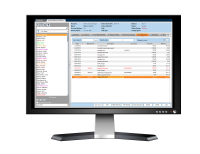 ePay Processing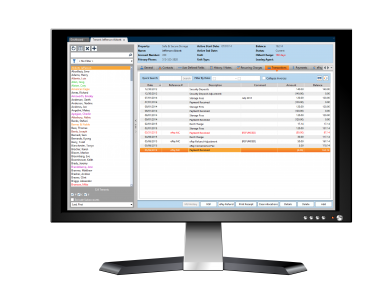 ePay Processing
Through our partners at PayLease, Rent Manager offers ePay Processing that enables you to make payments, collect revenue, and make deposits online, virtually eliminating trips to the bank and transforming the way you handle financial transactions.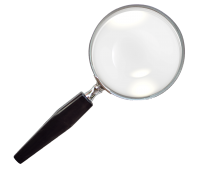 Resident Screening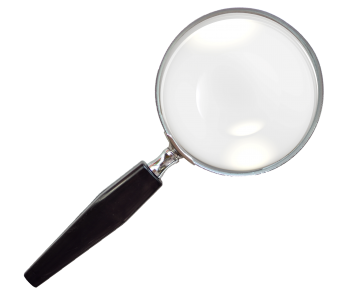 Resident Screening
Rent Manager offers Resident Screening services through our partners at AmRent. This feature instantly screens your prospects and generates results in a matter of minutes, allowing you to fill your vacancies with confidence.