It's a bird, it's a plane–no, it's just the superheroes of LCS! Every company thinks their employees are heroes, but at LCS we know it's true. Many of our teammates are preparing to fly down to Orlando, Florida for the 2022 Rent Manager User Conference (RMUC), our annual multi-day event that sees well over 1,000 property management professionals. The theme of the conference, Marvel at the Possibilities, inspired us to share a few quick facts about some of the avengers of LCS who will make the trip!
Dave Hegemann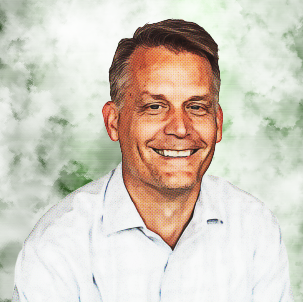 By day: CEO and Founder of LCS
By night: Mastermind of all things Rent Manager
Dave is the Stan Lee of LCS and the author of our origin story! You can learn more about his multitude of super-human abilities—far too many to list here—in our CEO spotlight blog.
Brittany Christerson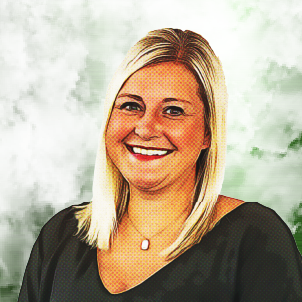 By day: COO and RMUC Coordinator
By night: Organizes and executes our game-changing Rent Manager User Conferences
Brittany doesn't need a lasso of truth to round up the Sales, Marketing, Product Support, Channel Partners, Business Development, and Tradeshow teams; she manages them every day! As the RMUC Coordinator, Brittany oversees every aspect of our yearly conference, from our Premier Social Event down to our centerpieces. You can learn more about Brittany here.

Chris Griesinger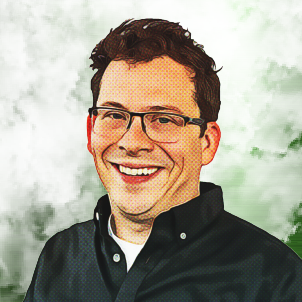 By day: Director of Customer Experience
By night: Uses magic to transform even the most complex topics into easy-to-understand concepts
If you have ever utilized our flagship product, Rent Manager, then you have undoubtedly heard of Chris. In addition to overseeing the Implementation, Training, and Customer Success teams, Chris is the voice of many of our training videos. He has a particular skill for crafting inspiring and funny instructional courses that stay with you long after the session is done–a skill he will no doubt use while teaching six sessions at RMUC.22.

Camille Brigano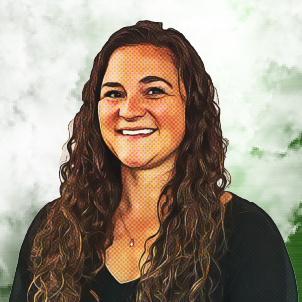 By day: Rent Manager Sales Representative
By night: Reads customers' and prospects' minds to identify and solve their needs
A Rent Manager pro, Camille partners with current and future customers to understand their unique needs. She then guides them toward the right property management software solution for their business–truly saving the day!

Jay Stegner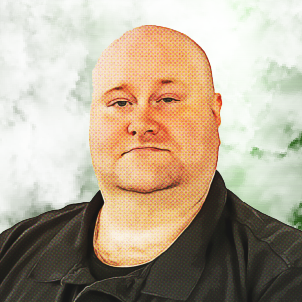 By day: Implementation Manager
By night: Teleports Rent Manager users into a world where they can easily and efficiently integrate the program into their existing business processes
In his six years at LCS, Jay has become an expert in finding the best ways to employ Rent Manager to streamline our customers' day-to-day. No stranger to comic books, he is a real-life superhero to his team!

Cheyenne Ward
By day: Instructional Content Analyst
By night: She is the invisible woman, creating new and relevant behind-the-scenes content
Cheyenne is one of the team members responsible for crafting the Rent Manager Help File, an online resource within Rent Manager that provides users with information about every aspect of the software. When she's not using her super-speed-reading abilities to quickly create and update Help File content, she is powering through books (40 so far this year!).

Carson Sotelo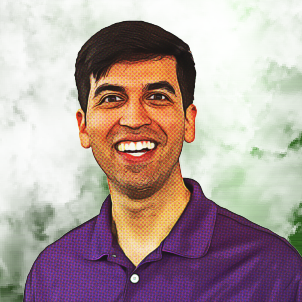 By day: Senior Training Specialist
By night: Dominates the LCS training rooms, leaving a trail of inspired employees and customers in his wake
While Carson can't move things with his mind, he can move the attendees of his training courses to feel empowered and elated with his compelling content! Carson teaches new customers and employees alike the ins and outs of our Rent Manager Software.

Nick Lorenz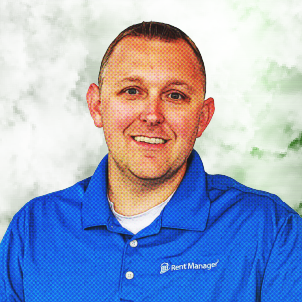 By day: IT Consultant II
By night: Uses X-ray vision to see what Information Technology will work best for any business
Nick is always ready to answer the call–especially when the call is about rmVoIP, LCS's integrated phone system. A superhuman product expert, Nick is always happy to provide recommendations for and troubleshoot LCS IT.

Ali Ferryman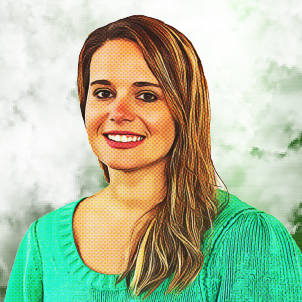 By day: Senior Project Manager
By night: Peers into the future—especially when it comes to the training needs of our users
While Ali might not actually be a psychic, her years of training experience make her our go-to person for industry best practices and trends in educational classes. She co-hosts our packed Rent Manager Bootcamp session at RMUC and spearheads some of the company's most critical projects.

Daniel Lindner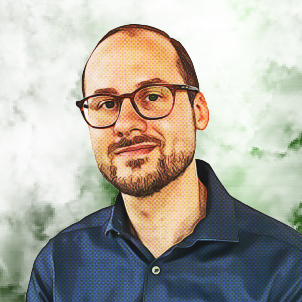 By day: Product Support Manager
By night: Uses telepathy to provide out-of-this-world product support
Daniel uses his superpowers (or super effective communication practices) to lead one of the teams responsible for responding to customer inquiries and providing effective support. He works with users directly and empowers his team to offer superhero-quality support.

While you can find the above superheroes in Orlando next week, our LCS and Rent Manager Avengers team consists of many more talented individuals than the ones highlighted here. We are thankful for the heroic efforts made by each member to ensure this year's RMUC is marvelous.
If you are interested in learning more about RMUC.22, check out our Conference Website. Have a superpower that would make you a great fit for our company? Review and apply to open positions here.
---