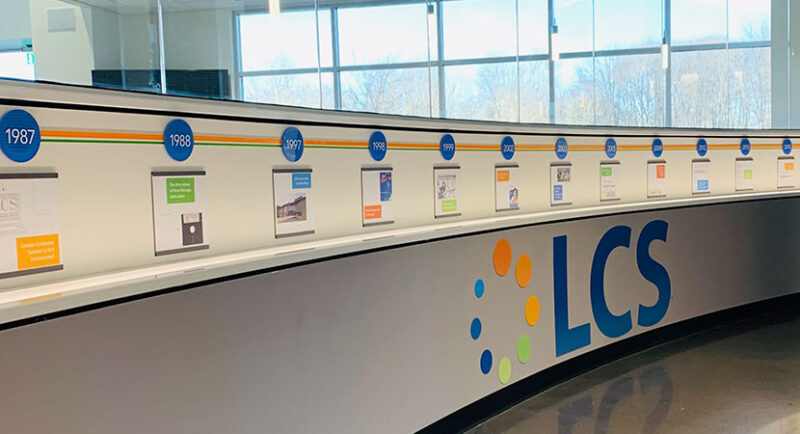 Our end of Waterstone Boulevard is home to industry-leading software and the incredible people who create it. A lot of hard work and innovation happens here, and we've grown exponentially since our beginnings.
Recently our flagship product Rent Manager property management software, celebrated its 35th birthday. It all started in the 1980's when our President and CEO, Dave Hegemann, developed some simple code to help his father's business. Dave's family owned and managed a mixed property at a time when there were no software solutions available to simplify their work. Everything was done by hand and managed in folders and on legal pads, and while that had always been the method of doing things, Dave knew there was a better way.
After writing the initial code in his teens, Dave developed the first version of a program that would help his father—and ultimately, thousands of other property management businesses—do their job faster and more efficiently. Now, Rent Manager is the software solution for more than 40,000 users and these are some of our biggest moments:
1982
The software that would become Rent Manager was first created on an Apple IIe. For context, in an era where everyone walks around with a mini computer in their pocket, here's what this DOS operating system looked like.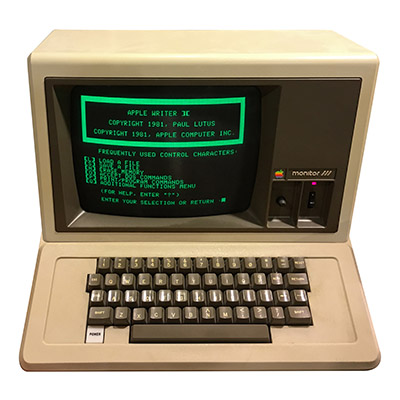 1987
London Computer Systems is incorporated and becomes the parent company of Rent Manager and other vital business technologies.
1988
The first release of Rent Manager takes place, and is accessed via a floppy disk. Dave traveled to local property management tradeshows to sell Rent Manager to industry professionals.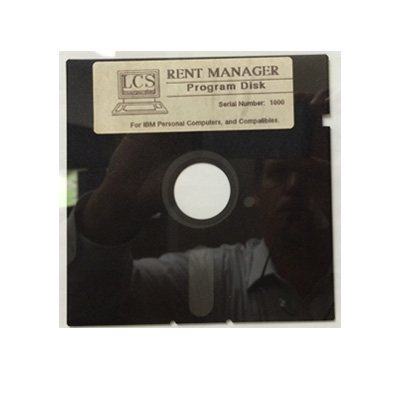 1997
LCS moves into its first office and hired its first few employees to help with sales, coding, and technical support.
1998
Rent Manager 6.3 is released with more features and iconic Y2K branding.
1999
Rent Manager Online is launched. Users could now access the software via the Internet, through a remote desktop connection (RDP) with features like tenant organization, General Ledger access, word processing, advanced metered utilities, and more.
2002
Rent Manager xp is released.
2003
LCS continues to grow—in both customer and employee count—and moves into a larger office on Cottonwood Drive.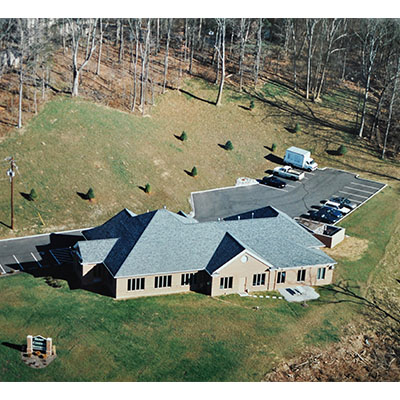 2005
Rent Manager Xi is released—a more robust version of the software users were coming to know and love.
2009
LCS launches Net Dial Tone VoIP phone systems. Net Dial Tone (NDT) is a hosted VoIP system that employs state-of-the-art equipment to route voice and data traffic. Some of NDT's core functionalities included call recording, voicemail-to-email, fax-to-email, and an integration with Rent Manager.
2012
Rent Manager goes mobile with the release of mobileRM. This allowed customers to access their Rent Manager data through an Internet browser, as well as the RDP.
2013
Rent Manager's first Android™ and iOS™ apps are launched. Property managers could accomplish more while in the field using rmPayment, rmInspection, rmService, and rmCapture.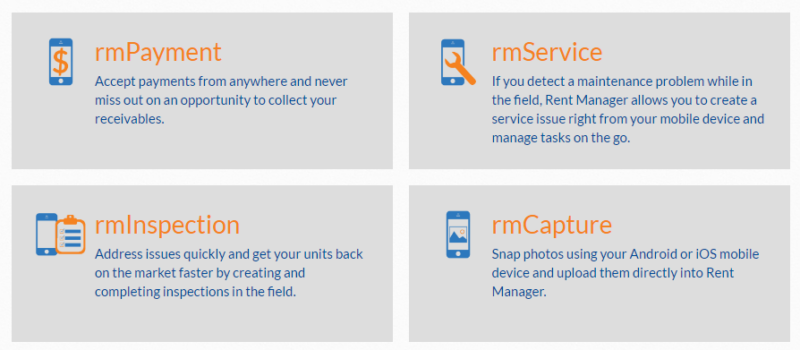 2015
Rent Manager 12 is released. The most innovative version of the software to-date, equipped with intuitive features, streamlined workflows, API access, and much more.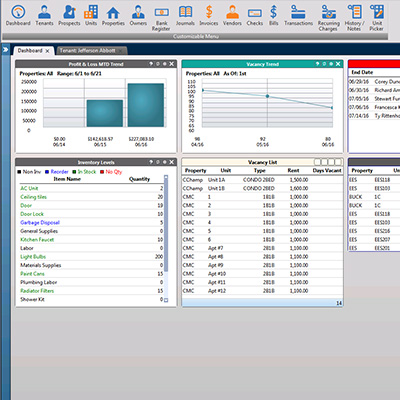 2016
By this point, we had fully outgrown our space on Cottonwood Drive. LCS made the move to the Waterstone Boulevard office, which was built to Dave's exact specifications. Recognizing that the office is our employees' home away from home, the LCS campus was designed to be a modern, high-tech, welcoming space that inspires productivity, creativity, and camaraderie.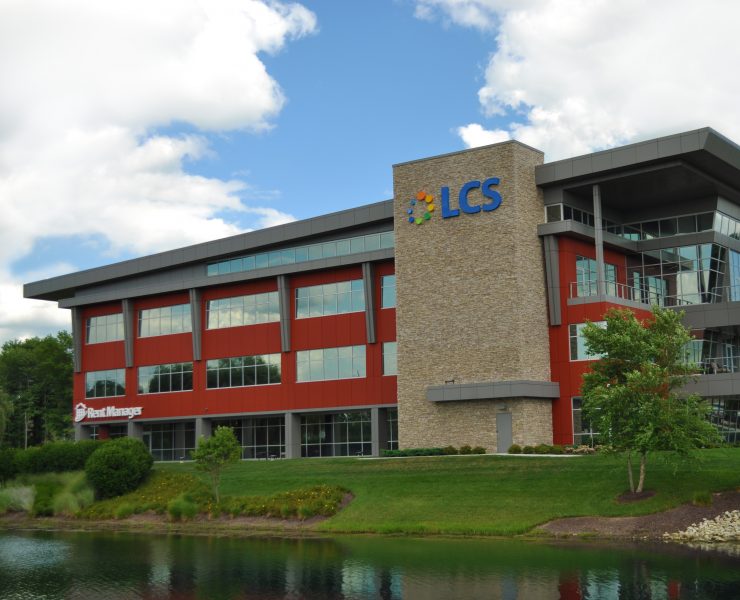 2019
rmAppSuite Pro app is launched, enabling property managers to process payments, complete inspections, update tenant information, and communicate through rmVoIP directly in the app.
2020
The rmResident app becomes available to renters across the U.S. Leveraging the power of Rent Manager's Tenant Web Access (TWA) portal, renters can use rmResident to make and view payments, submit work orders, review the status of existing maintenance requests, and more. The app also enables residents to connect with management in a matter of moments, make in-app rent and fee payments, and schedule future transactions via auto-pay capabilities, directly from their Android™ and iOS™ devices.
We hope you enjoyed this trip down memory lane as much as we did! Here's to another 35 years and many, many more after that.