What do you think of what you hear the term "company culture"? Pin-pong-ball-riddled rooms, limitless vacation days, or daily food trucks? For all the companies that throw around this buzzword, few want to put in the hard work to actually create a positive company culture.
For over 34 years, we've put in the work to cultivate a space that produces award-winning technology and teams. After winning our 10th consecutive Cincinnati Top Workplace award, we thought it was time to share our experiences and give you a peek behind the curtain at what it means to work at London Computer Systems (LCS).
We Are Still Just Getting Started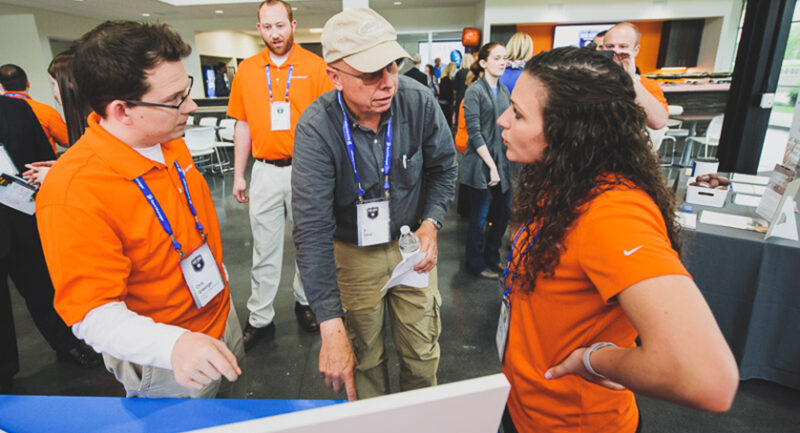 Since the beginning, LCS has focused on creating a business and culture that we're truly proud of. We started in 1987 when President and CEO, Dave Hegemann, founded a small technology company with one simple mission: develop creative technology solutions that make customers' professional lives easier. In the years since, LCS has exploded into an industry-leading operation whose 400+ employees produce and support business-critical technologies for companies around the world. As we continue to add members to our team, develop new products, and stretch into different business sectors, we anticipate the countless opportunities and adventures still to come for LCS. We've created this blog to share our journey in delivering creative tech solutions and cultivating a productive, enterprising, supportive workplace.
A Top Workplace
The key to fostering an award-winning professional environment that consistently delivers innovative products is building capable, effective teams. Our ability to create great solutions for more than 30,000 property management professionals stems from employing a great workforce—and there's no question that LCS' number one asset is our staff. By focusing on quality, urgency, and execution, we continually strive to design, develop, demonstrate, and support innovative technologies for our customers.
Get To Know Us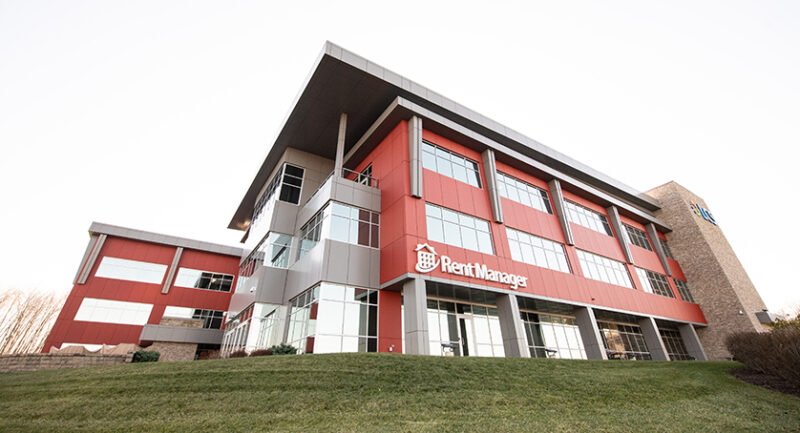 You might recognize us from driving by our custom-built headquarters in Cincinnati, Ohio. Or, you might have heard about one of our award-winning products, including:
However you ended up here, we are excited for you to join us on this journey!
Check back often for articles that will inform and inspire and deliver a glimpse into life at LCS!
You can learn more about our product by contacting us here. If you're interested in joining our award-winning team, view open positions and apply here.