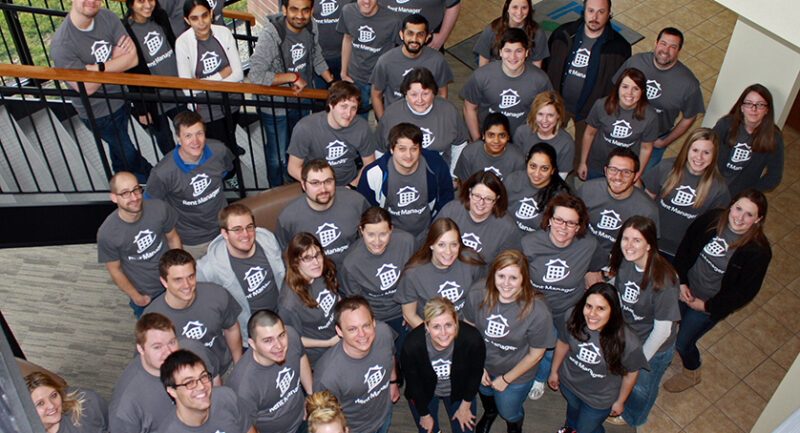 In today's competitive hiring environment, candidates are looking for more than just a job. Prospective employees want to work for an organization with an attractive company culture, workplace benefits, valuable training, and updated technology. Take the next steps in building a top workforce by attracting and retaining talent using the steps below.
Focus on Gen Z
Gen Z succeeds Millennials with birth dates between 1997 and 2015. As with previous generations, Gen Z's top motivators are career advancement and monetary compensation. This makes it essential to create a work environment where your employees can grow and increase their potential. This also coincides with their yearning for job stability, after witnessing family members and friends lose jobs during the COVID-19 pandemic. With a new-found awareness that work is not always guaranteed, opportunities for advancement and job security will be at the top of their list when job searching.
Advertise Your Attractive Benefits
Attracting the best talent starts with showing candidates the valuable benefits your organization offers. Unique selling points can include:
Flexible Scheduling
Employee-centered events and workshops
Work-from-home options
Time off for mental health wellness
Flexible in-office options and remote work have become attractive options after COVID-19 forced many employees to work from home for the first time in their careers. With 58% of remote workers ready to look for a new job if they were called back to an office, now might be the time to revisiting your work-from-home policy to retain and attract valuable talent.
Training & Development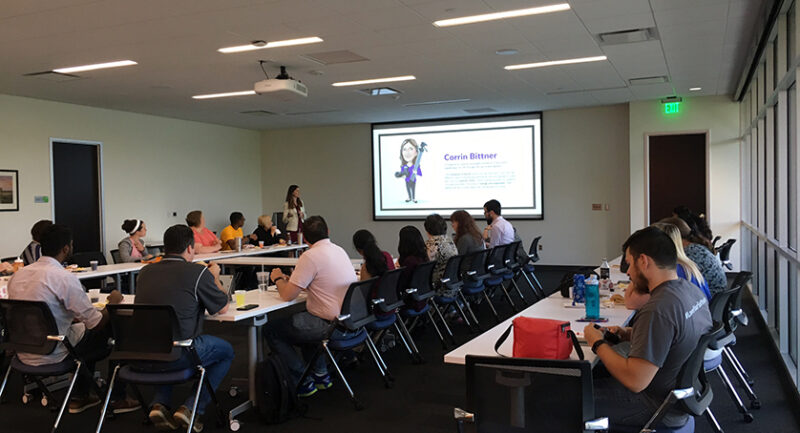 Your employees want to do well in their roles. In fact, 83% of workers want to learn skills that would help them perform better. Curate a professional-development program that offers employees personalized training throughout their careers. Encourage a socially driven learning experience where employees interact with each other using Q&A sessions, learner forums/chats, and peer monitoring. Managers can assist in the learning process by providing feedback and recommending follow-up assessments, refresher classes, and even further education..
Use Technology to Your Advantage
Most people use some form of social media, so why not use it to attract employees? Take advantage of LinkedIn, Instagram, Facebook, Twitter, and YouTube to share your company culture and values. Highlight your current employees' accomplishments with fun office photos and posts. Not only will candidates see that you value your staff, but your current team will feel appreciated. The more information you can share about your company, the more likely you are to attract candidates who align with your values, work ethic, company mission, and goals.
As the job market becomes more competitive, ensure you have a robust benefits program and well-executed training and development opportunities. Unsurprisingly, these offerings will go a long way when trying to attract and retain top talent.
If your interested in joining the LCS team, view our open positions and submit an application here.