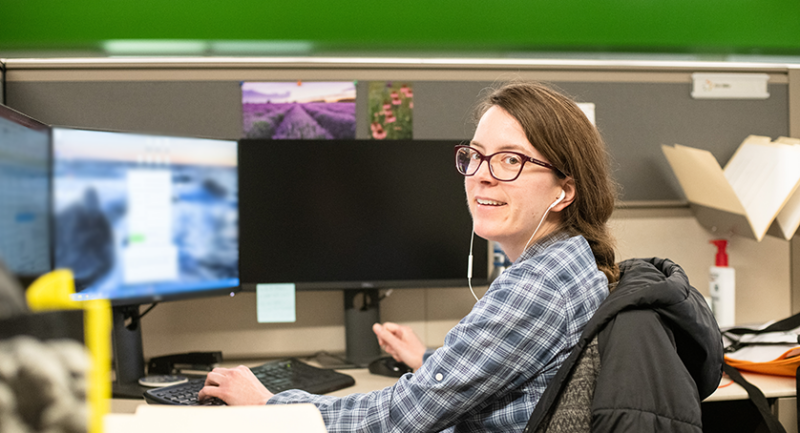 Do you find yourself wishing you had more hours in the day? Convenience is crucial when your schedule is jam-packed with meetings, work, household duties, and social obligations. The popularity of media that can be consumed while multitasking—like listening to podcasts—has grown immensely. It's estimated that 125 million people will listen to at least one podcast per month in 2022. We've compiled a list of some highly rated podcasts that will not only entertain you, but offer helpful tips and tools for making the most of your time.
Podcasts That Help Maximize Your Time
In a world full of distractions, time management is no easy task. Connect your headphones and learn how you can amp up your productivity with easy-to-follow tips.
Podcasts For Hybrid and Work-From-Home Employees
The abrupt shift in work environments—from the office to home—made for big changes in our lives. Whether you're still working from home, or managing a hybrid schedule, these podcasts share strategies for getting the most out of your office—wherever it may be!
Industry-Specific Podcasts
The key to staying on top of the latest industry trends is staying informed. For LCS employees, that means keeping up-to-date on the latest property management and technology trends. The following podcasts are great resources for staying in-the-know on today's hot topics.
We're all looking for ways to make the most of our limited time. Whether you're listening on your commute, at work, or at home; podcasts are great way to squeeze in personal and professional learning opportunities and catch up on news you might have missed.