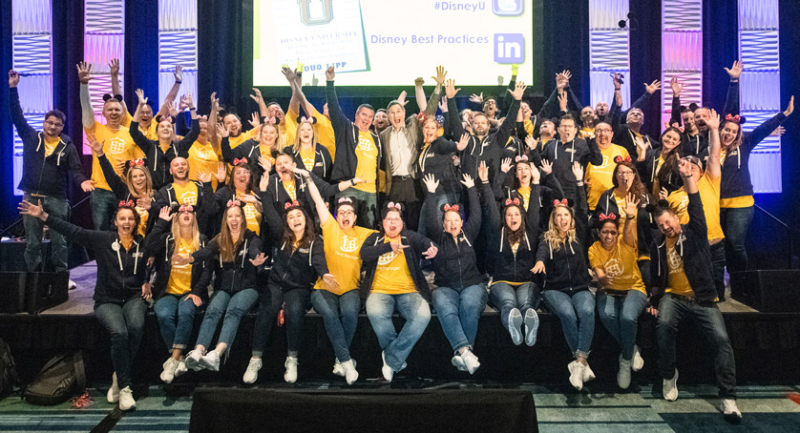 There's a new sheriff in town! As we gear up for the 2023 Rent Manager User Conference, the team at LCS is hard at work planning events, sessions, and networking opportunities with our sponsors to put together an event that's bigger and better than ever before! This annual, multi-day event brings over 1,000 property management professionals together from across the country to discuss industry topics and all things Rent Manager. Prepping for the conference each year is a massive undertaking, and we couldn't do it without the help of our amazing staff.
Many of our senior employees will be making their return to RMUC, heading to Dallas this October for yet another conference. However, some of our staff will be attending that have been with LCS for less than 5 years. While these rookies may not have much RMUC experience, they certainly make up for it with their dedication and Rent Manager expertise. So, for the first time, we would like to introduce you to some of our new RMUC team members who have thrown their cowboy hats into the ring for RMUC.23.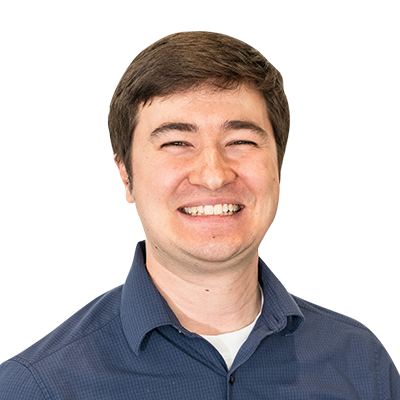 Andrew Nishimori
Title: Product Support Specialist
# of Years with LCS: 1
Prior Conferences Attended: 0 (2023 will be the first!)
As an integral part of our award-winning Product Support Team, RMUC.23 will be Andrew's first conference rodeo! When he's not wrangling Rent Manager solutions for customers, you can find him playing his Nintendo Switch or dreaming of visiting Japan. Andrew will be presenting his first session at RMUC.23, and he can't wait to build connections with coworkers and customers in Dallas.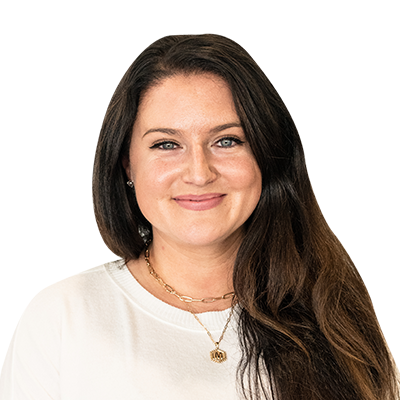 Brooke Milazzo
Title: Product Marketing Specialist
# of Years with LCS: 1
Prior Conferences Attended: 1
Brooke started with LCS just two-and-a-half months before RMUC.22 and ran straight out of the gate to help bring our Orlando event to life with stunning success! As the Product Marketing Specialist dedicated to the User Conference, Brooke has spent the past year planning, promoting, and executing important tasks that make the conference run smoothly. From branding to décor, the conference app to RMUC swag, Brooke has had a hand in many aspects of the conference.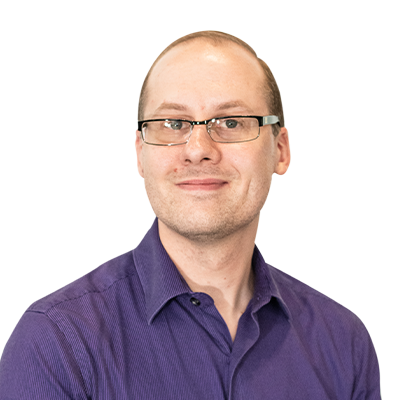 Daniel Linder
Title: Product Support Manager – Integrations/Mobile/Scripting
# of Years with LCS: 4
Prior Conferences Attended: 1
RMUC.23 will be Daniel's second conference experience. As a Product Support Manager, he spends his days at LCS leading the Support Department, focused on reducing hold times, increasing productivity, and building strong partnerships with our Preferred Integrations. Daniel will be coordinating one-on-one product support for Rent Manager customers and is hoping to create a fantastic experience for each attendee.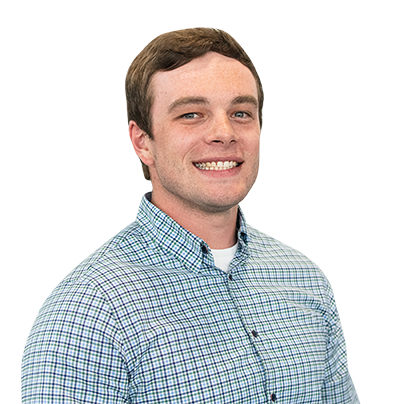 Evan Grawe
Title: Product Support Team Leader – General
# of Years with LCS: 2.5
Prior Conferences Attended: 1
Evan will also be attending his second conference this year after a little over two years with LCS. A Team Leader of the Product Support General Queue, Evan works hard to ensure a high level of customer satisfaction and operational efficiency. He also supports the representatives on his team by giving them the tools they need to achieve their personal goals. He's looking forward to attending all the social events at RMUC.23 and getting to make connections with other attendees!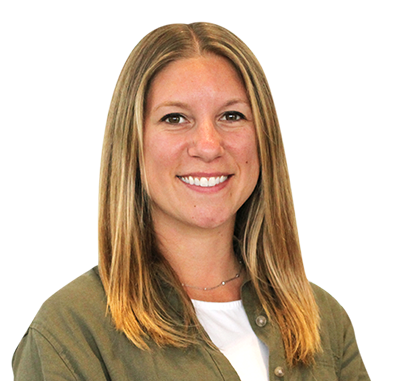 Heather Barrow
Title: Business Development Manager
# of Years with LCS: 1.5
Prior Conferences Attended: 0
RMUC.23 will be Heather's first venture into the conference scene, and she can't wait to connect with customers. As a Business Development Manager, she spends her days managing business relationships, setting up visits with customers, and planning tradeshows and industry events. Even outside of work, she lives and breathes property management, managing 18 units in the Cincinnati area.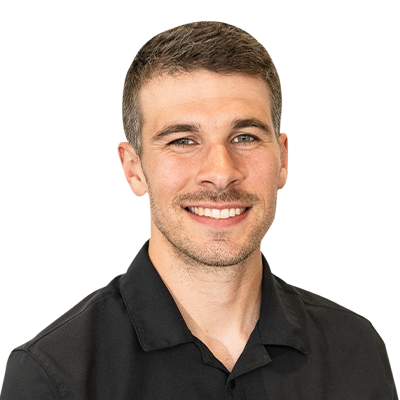 Luke Schafer
Title: Partnership Specialist
# of Years with LCS: 2.5
Prior Conferences Attended: 1
Rent Manager Partnership Specialist Luke streamlines customer solutions by onboarding our Integration partners like a pro! At his second conference, he's looking forward to visiting Dallas and spending time with customers in person. When he's not creating customer solutions, Luke enjoys running, hiking, and visiting Norris Lake in Tennessee.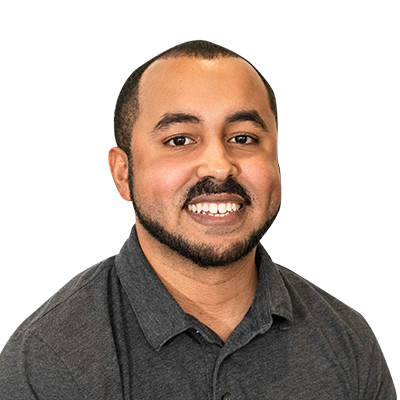 Marty Beaugard
Title: Web Support Specialist
# of Years with LCS: 4
Prior Conferences Attended: 0
Marty is looking forward to meeting the customers his team works with at his very first RMUC! In his four years with LCS, he provides support for customers' websites and unit availability integrations as a Web Support Specialist. He will be delivering a session about Online Applications this year.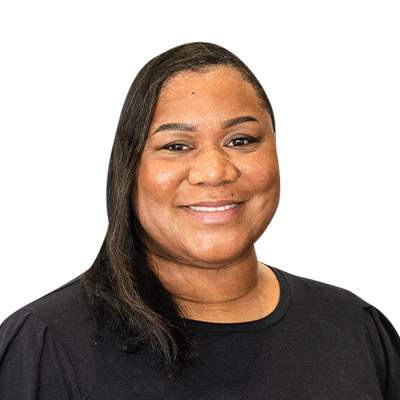 Nakia Holmes
Title: Integration Success Specialist
# of Years with LCS: Less than 1
Prior Conferences Attended: 0
Nakia hasn't even been with LCS a full year yet! However, she is raring to go to Dallas and meet with our Partners face-to-face for the first time! As an Integration Success Specialist, Nakia wrangles more than 120 partners in our Rent Manager Integrations program, making sure that they are aware of the benefits and helping to grow their customer bases with Rent Manager.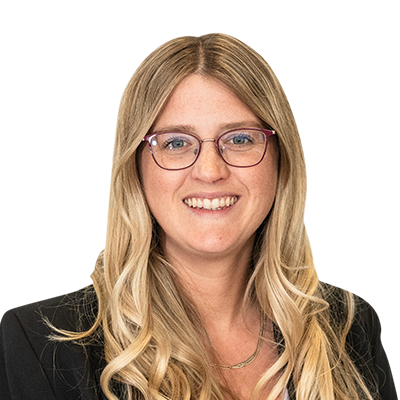 Olivia Feldmann
Title: Implementation Consultant II
# of Years with LCS: 1.5
Prior Conferences Attended: 0
Olivia could not be more excited to finally meet Rent Manager users in person at her first Conference! Her duties as an Implementation Consultant include setting up Rent Manager for new clients and getting them trained. She's looking forward to showing off her skills and sharing features with customers that can help make their work lives easier in her two sessions.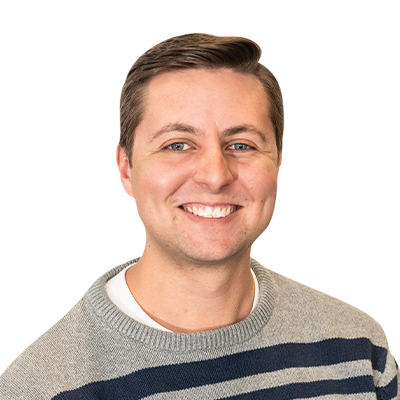 Sean McNamara
Title: Video Production Specialist
# of Years with LCS: 3
Prior Conferences Attended: 1
If you see a video camera at RMUC.23, be sure to wave to Sean behind it! At his second conference, Sean will be executing his Video Production Specialist duties, filming content that will be used to market Rent Manager and RMUC in the future. He's looking forward to seeing and helping Rent Manager customers in person, and maybe getting to take a quick lounge in the lazy river at the Hilton Anatole when he's put away the camera for the day.
There's More RMUC to Come!
While you can find the above individuals riding into Dallas this October, we have a 46 more LCS employees who will be making the trip. It takes a lot of hard work to pull off this event every year. We couldn't be prouder of the monumental effort our team puts in to make sure it's a success.
If you want to learn more about RMUC.23, check out our Conference Website.